Personal Property Appraisal Services in the GTA and beyond
Based in  Markham, BREMNER'S APPRAISAL SERVICES delivers personal property appraisal services to a wide range of clients.
No assignment is too big or too small! Contact us.
Our Services
As leading professionals in estate appraisal services, BREMNER'S is committed to helping clients establish the value of their property.
Our services cover:
All personal property 
Automobiles
Farm equipment and machinery
Furniture
Art
Collectibles
and more
Our team will communicate with you throughout the entire process, ensuring our appraisal report is geared to fulfill your needs and is delivered in a timely manner. Get in touch!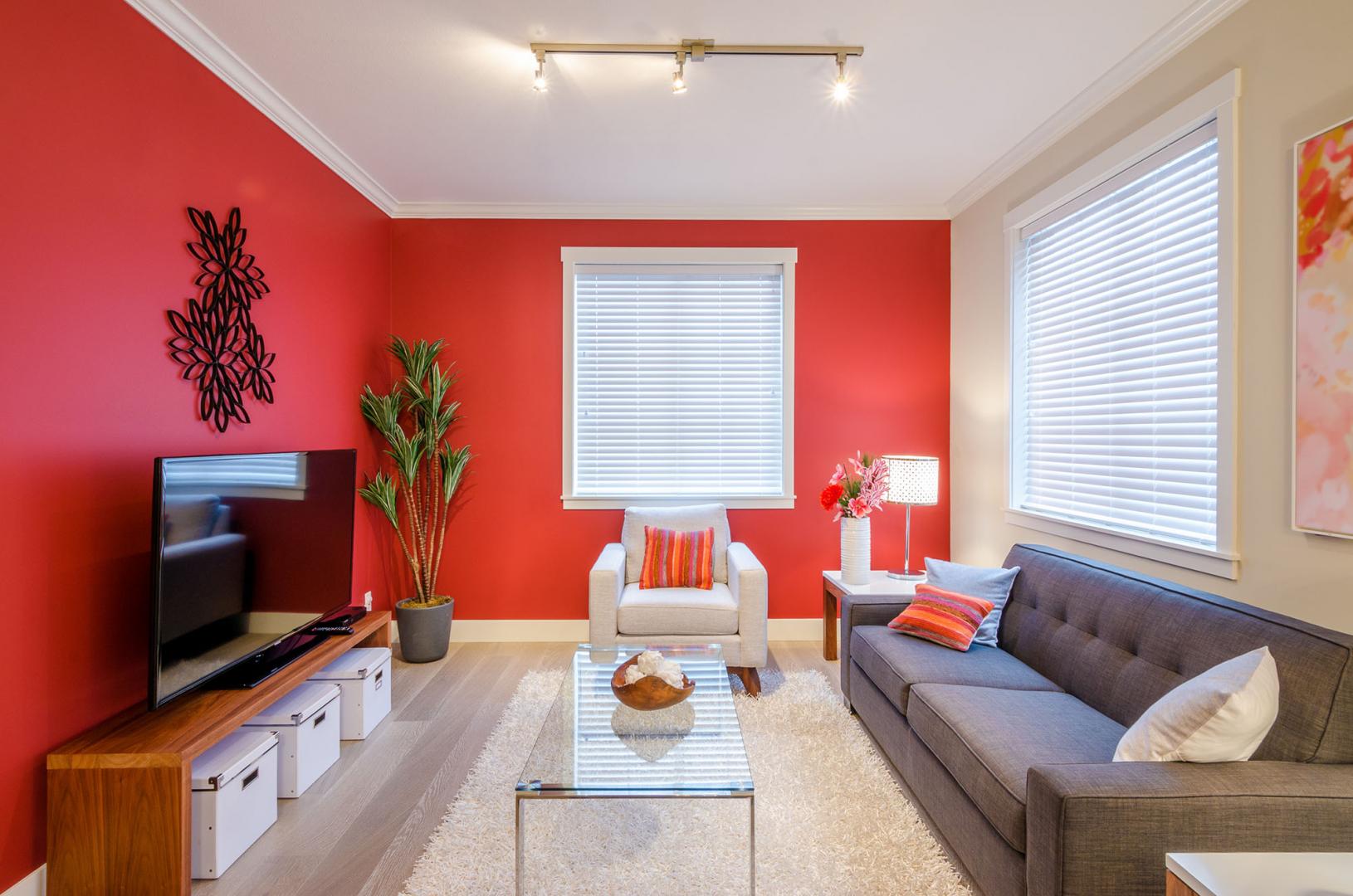 Cost-Effective Personal Property Appraisal Services
With more than 4 decades of experience and acquired knowledge, BREMNER'S will deliver cost-effective and accurate appraisal reports-tailored to meet your requirements. Moreover, we focus on providing our clients with rigorous market leading advice that goes far beyond the appraisal report! Call us.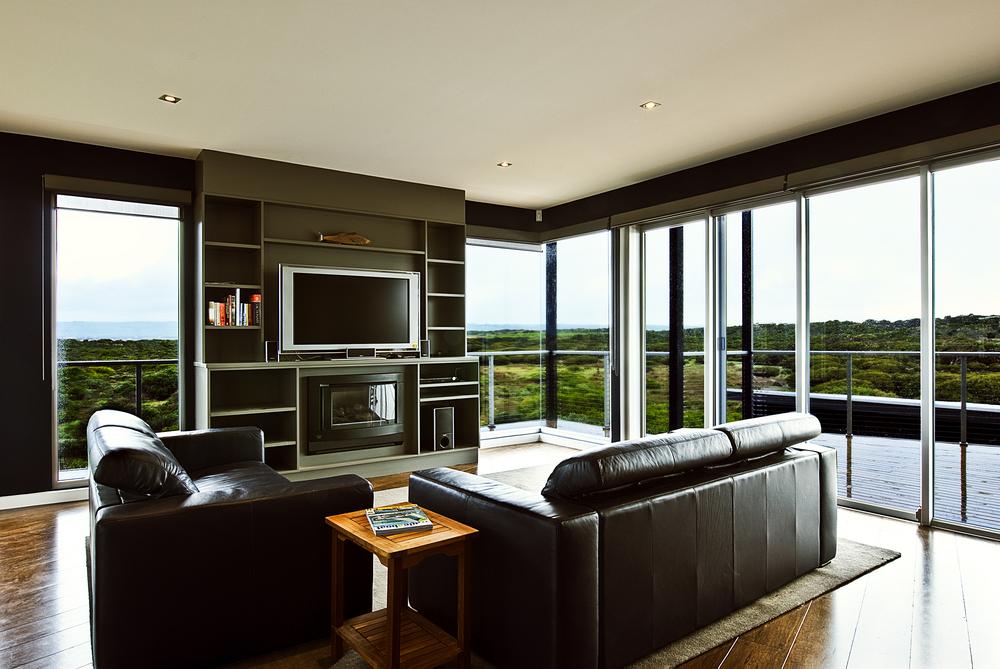 Benefits:
Trained and accredited appraiser
Cost-effective, detailed and timely valuations
Superior customer service