About Bremner's Appraisal Services
Paul Bremner - PPPA
Caring & Professional
First and foremost, we strive to serve and assist you with your needs in a very caring and professional manner. Please contact us. Initial discussions and assessment of your requirements and any concerns or needs are, of course, no charge. No assignment is too small. We evaluate and appraise many single items.
Member AIA: Asheford Institute of Antiques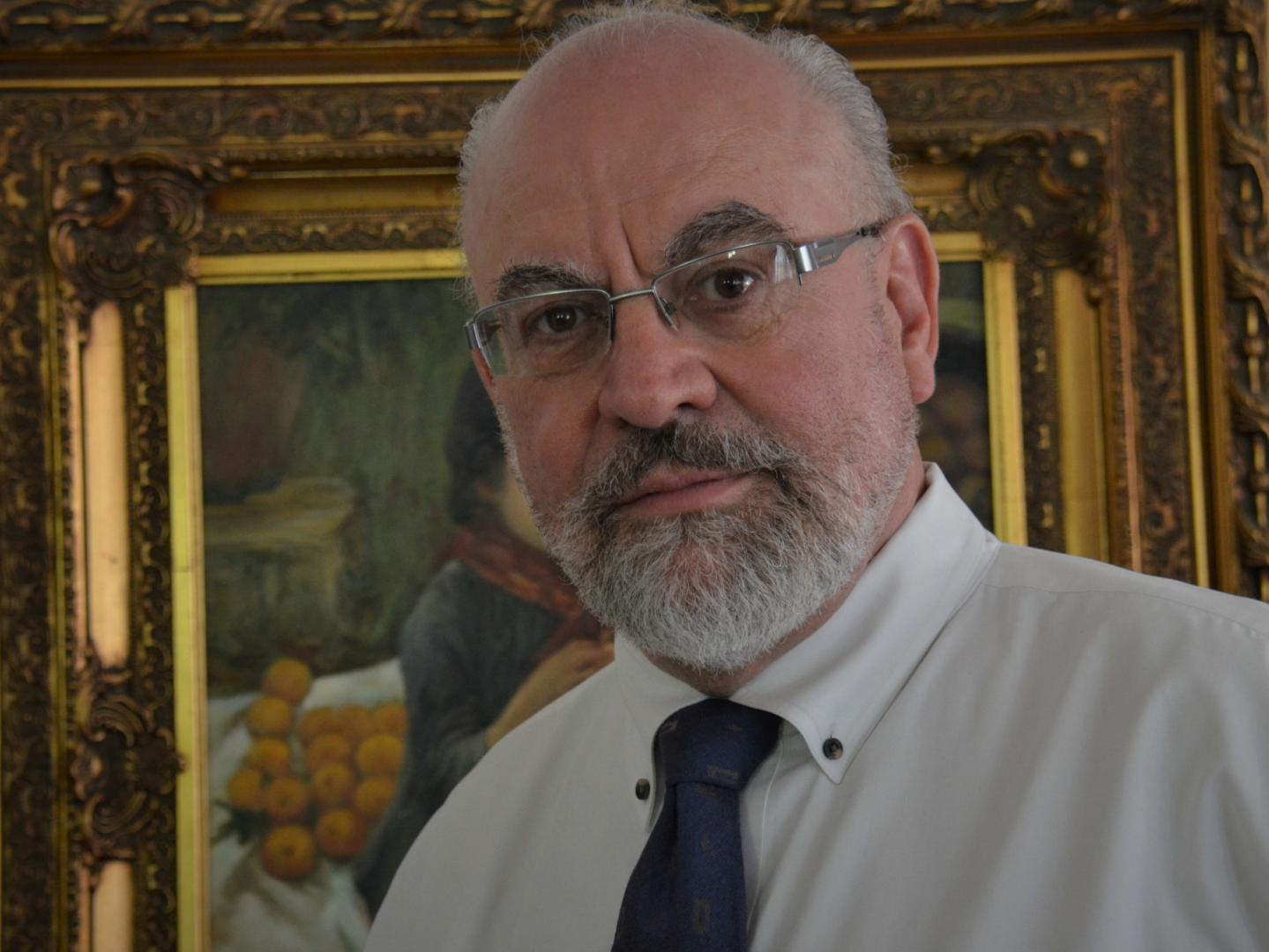 A trained appraiser, Paul Bremner is a Professional Personal Property Appraiser with 47 Years of experience in various aspects of the visual arts in Canada. Mr. Bremner founded and directed an art gallery for eighteen years and in addition, he published prints and quality reproductions of both historical and contemporary artists. Paul has been an antique dealer in Markham, Ontario from 1984 to the mid 90's. He continued to deal privately from his home until 2010. Having a vast knowledge of both Canadian and international art, Paul has worked extensively with Canadian Charities assisting them with their fundraising, particularly with art donations. Mr Bremner, as a personal property appraiser, is dedicated to the ethical and performance standards set by the Uniform Standards of Professional Appraisal Practice (USPAP).
Expert Associates
Paul Bremner has strategically partnered with experts in specific disciplines and their specialized fields of knowledge. These expert individuals add vast experience and professionalism.
Client Reviews
Your appraisal process was professional and thorough....very, very pleased. We also appreciated the extremely reasonable fee. Thanks Paul!
Ed and Dianne Moran Stouffville, Ontario
Excellent, THANKS!
Dana I. Mundell----Erin, Ontario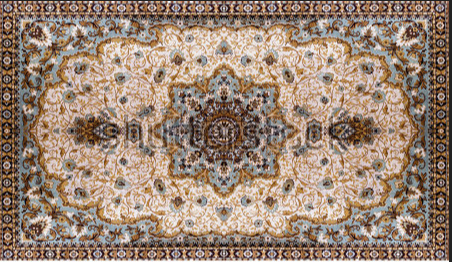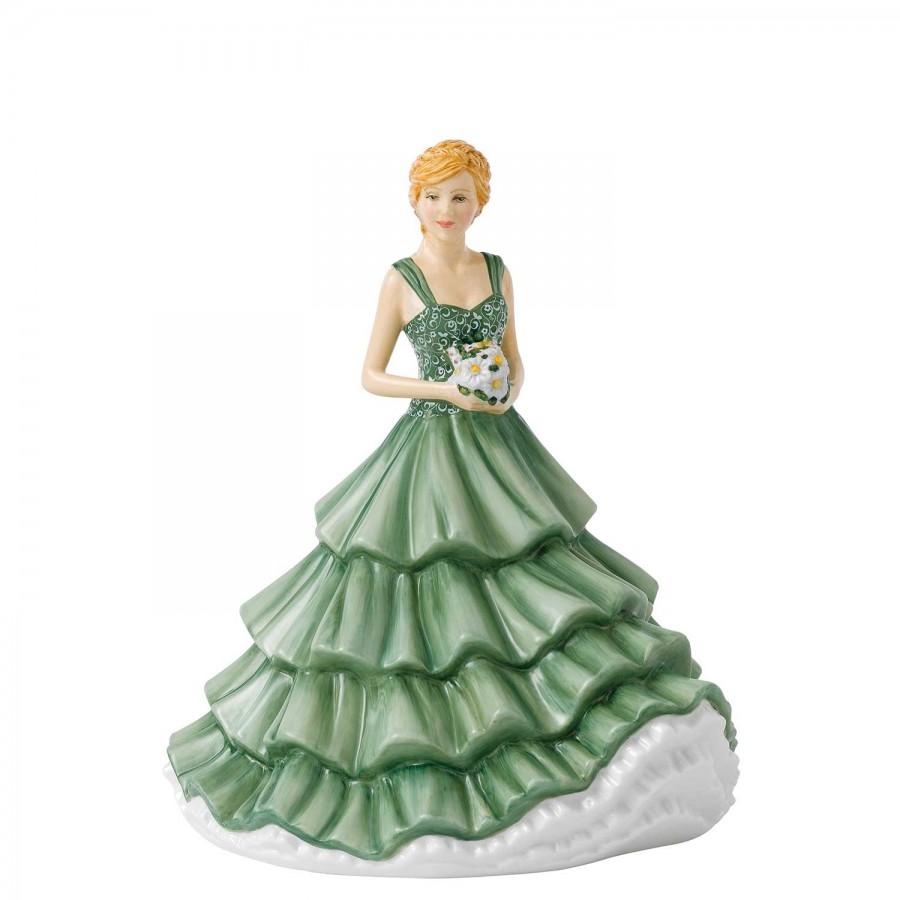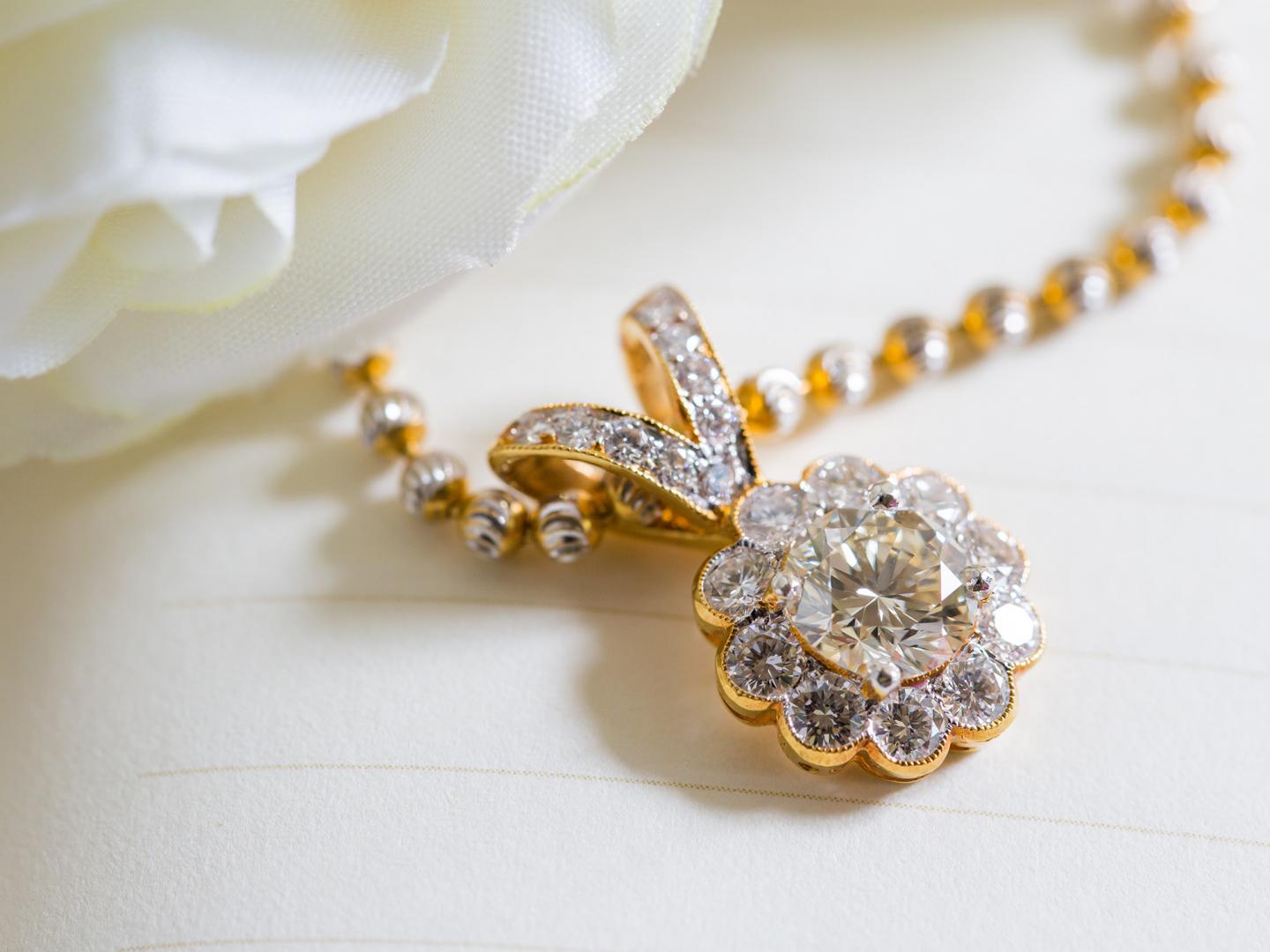 What Sets Us Apart?
Trained, Caring & Professional
Years of experience and associate experts
We deliver cost-effective, detailed and timely valuations
Superior customer service