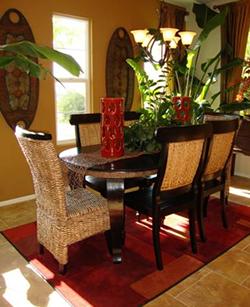 Fulfilling your Needs
we will assist you with
 Downsizing
 Probate requirements
 Estate considerations or questions
 Selling some of your possessions
 Just the need to know; What do I have? What is it worth?
 Preparing or revising a will
 Insurance needs
 Charitable donations
Items We Appraise
Furniture
Fine and Decorative Art
Inuit and First Nations Art
Chinese Porcelain
Numismatics and Philately
Antiques
Collectibles
Oriental rugs
Glass
Silver
Musical instruments
We frequently appraise one piece for a client-no assignment is too small
Estates
All personal property including automobiles, farm equipment and machinery.
Bremner's professionally serves;
Individuals and private collectors
Insurance professionals
Business and corporate collections
Law firms: estate and probate
Accountants
Chartered business valuators
Registered charities
Churches and schools
Expert Associates
Bremner's has strategically partnered with experts in specific disciplines and their specialized fields of knowledge. These expert individuals add vast experience and professionalism.