Furniture Appraisal Services in the GTA and beyond
Serving clients throughout Toronto and the GTA, BREMNER'S offers reliable and on time furniture appraisal reports!
Please call.
(416) 678-3949
Furniture Appraisal Professionals
With years of experience, BREMNER'S specializes in furniture appraisals-contemporary and antique.
With a close attention to detail, we will tailor each appraisal to fulfill your needs. We are committed to ensuring that each client benefits from our expertise, insight, and knowledge.
Our appraisal reports are tailored to fulfill your needs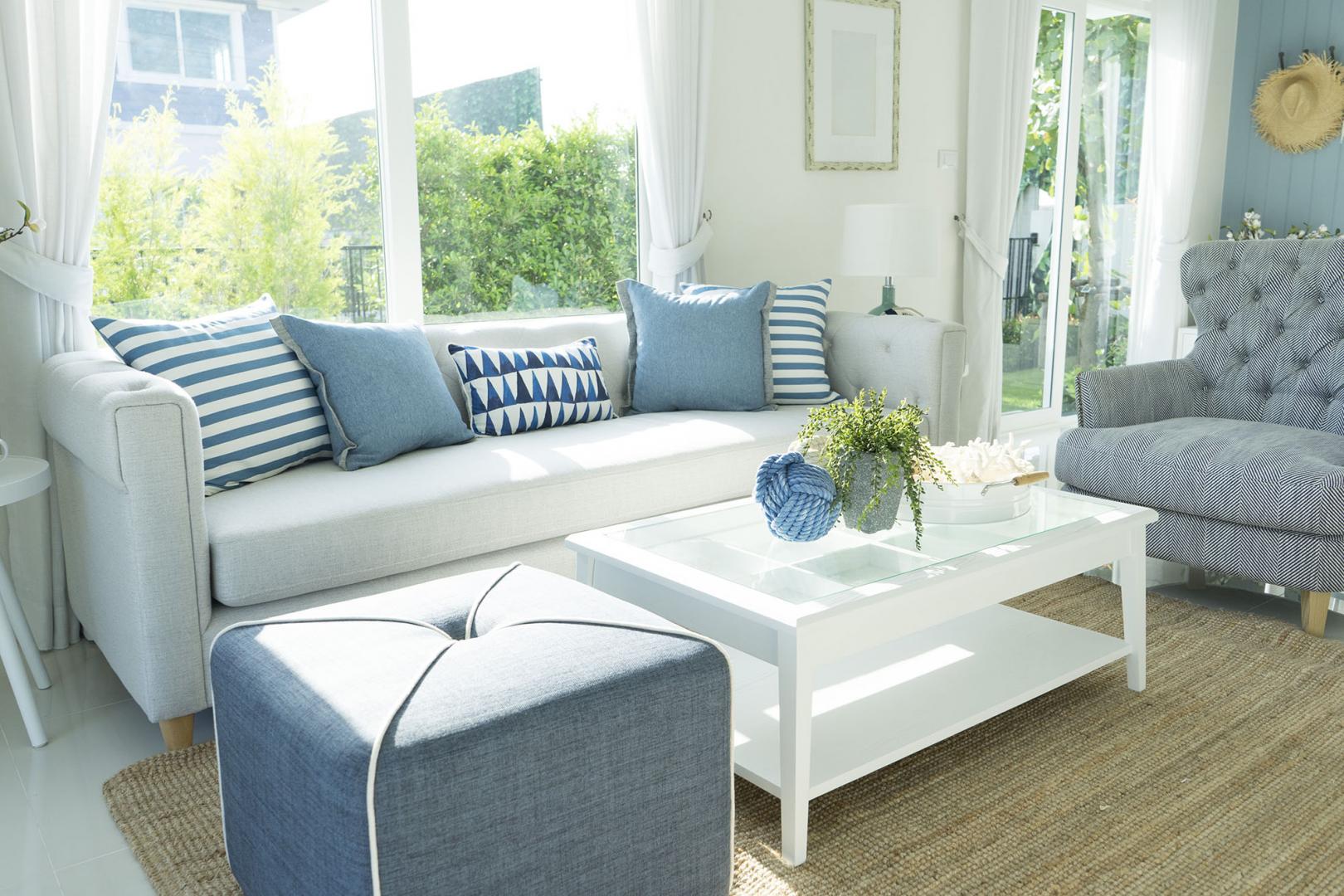 A Full range of Appraisal Services
BREMNER'S offers a full range of appraisal reports for all types of furniture!
We aim to provide the highest level of service and resource with the client's interests at the core of everything we do!
Bremner's has strategically partnered with experts in specific disciplines and their specialized fields of knowledge. These expert individuals add vast experience and professionalism.
We aim to provide the highest level of service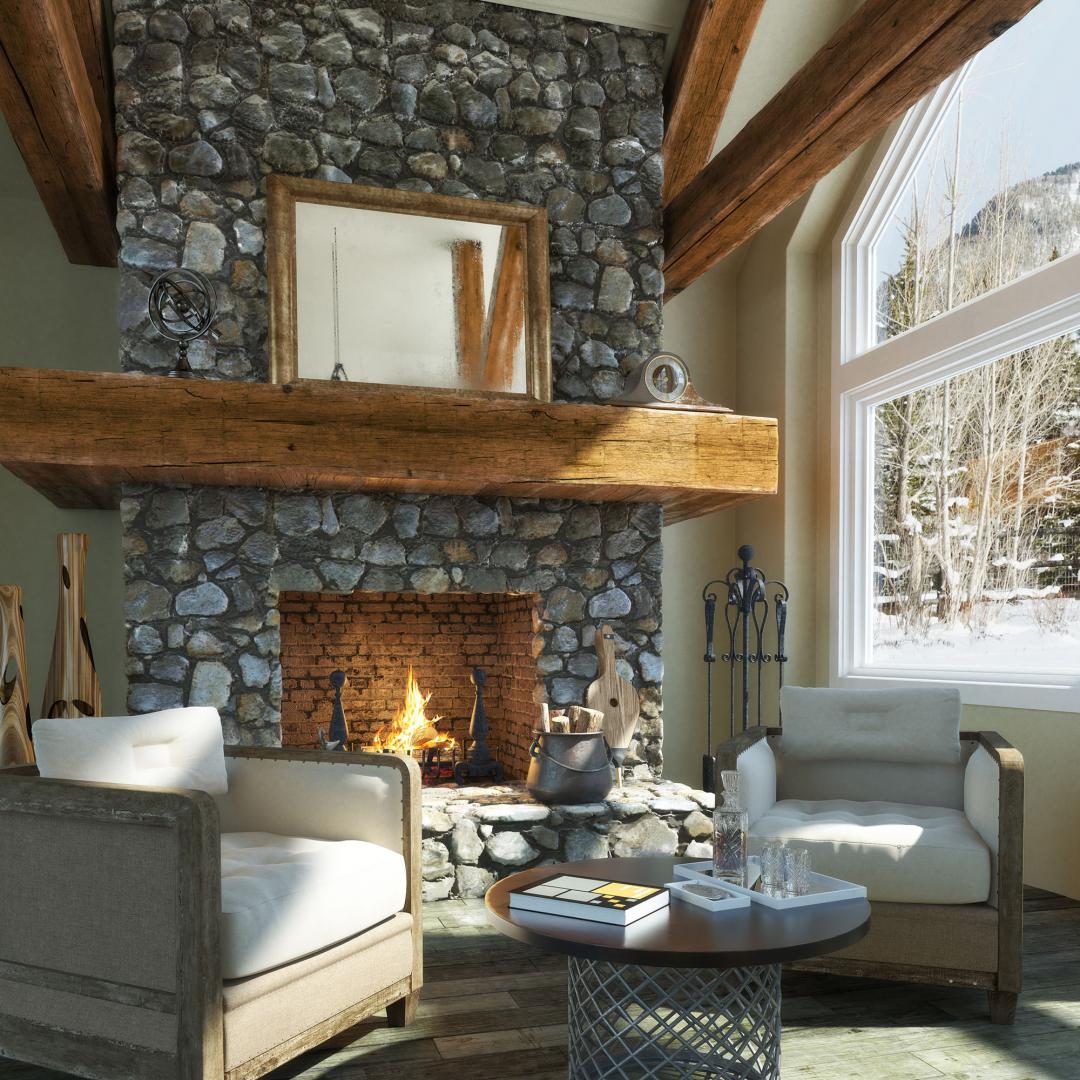 What Sets Us Apart?
Trained, Caring & Professional
Years of experience and associate experts
We deliver cost-effective, detailed and timely valuations
Superior customer service