Estate Appraisal Services in the GTA and beyond
Serving clients throughout Toronto, BREMNER'S APPRAISAL SERVICES offers a full range of estate appraisal services!
Detailed Estate Appraisal
Do you have the need to find the value of your estate? Call BREMNER'S APPRAISAL SERVICES!
Our highly qualified and knowledgeable team will provide a detailed appraisal. Rest assured, our appraisal services are underpinned by industry-leading market intelligence.
Moreover, we deliver probate appraisal services.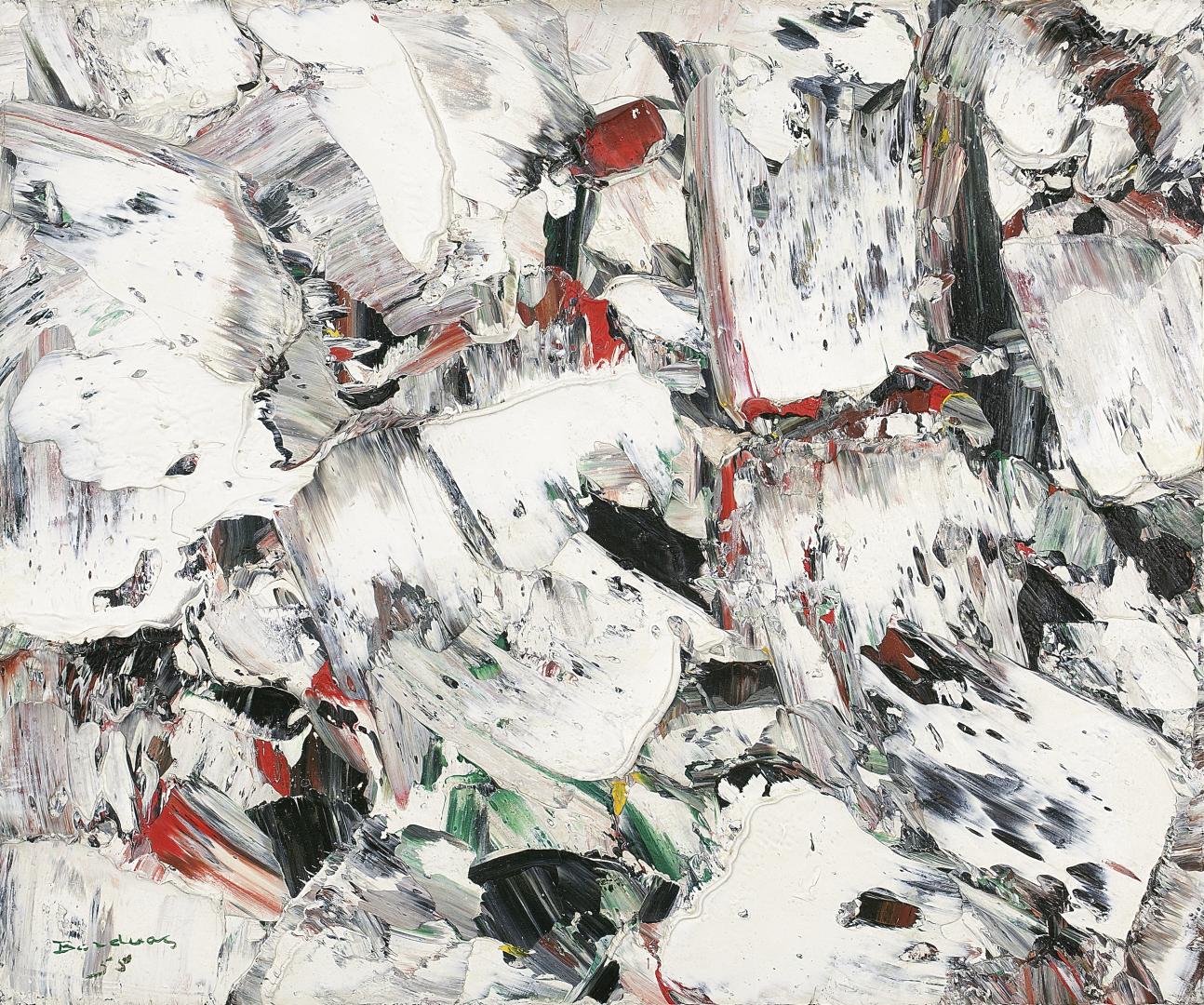 For all your probate appraisal needs:
Practical Appraisal Services
Whether you are considering selling your possessions or for probate requirements, an estate appraisal is essential! The appraisal will determine the market value of your assets.
At BREMNER'S APPRAISAL SERVICES, we offer practical and cost-effective appraisal services to both commercial and residential clients.
Please note that our appraisal services conform to the highest standards and fully comply with the Uniform Standards of Professional Appraisal Practice (USPAP).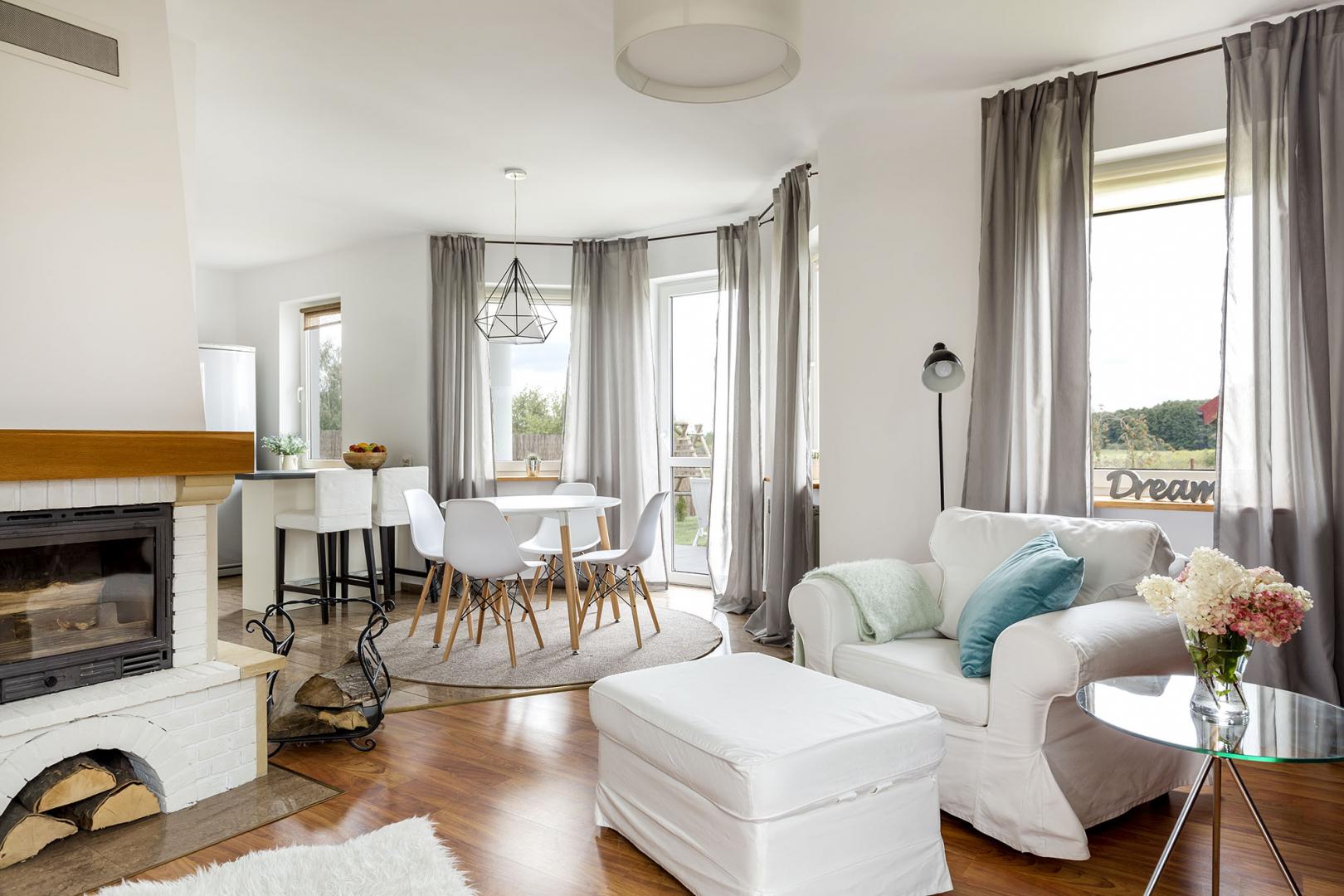 Why Choose Us?
Trained and accredited appraiser
We deliver cost-effective, detailed and timely valuations
Superior customer service